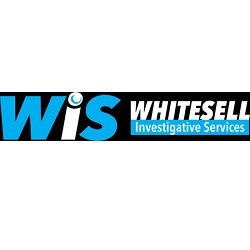 About Us!
2805 Millwood Ave Columbia SC 29205 USA
+18036090008
cola.admin@whitesellpi.com
https://whitesellpi.com/columbia-sc/
Whitesell Investigative Services is proud to introduce a new location in Columbia SC. Our company handles process serving, private investigations that provide background investigations, infidelity investigation, domestic surveillance, executive protection, GPS tracking, digital forensics, corporate investigations, as well as have a security guard service. We can protect, surveil, & help with any legal process service. In the case that you really need us to catch a cheating spouse, we can assist. Our company is a full-service private investigator service. We help with all matters of investigation, regardless if they be; criminal, domestic, corporate, and more. We hold the highest regard for our customers and aim to give as much information as possible. Call today and schedule an appointment.